Click any image
for a larger view
or to order.
Nova Scotia
When I first decided to take multiple exposures, I went to Nova Scotia, and this is what I saw:
Wonderful, simple houses... of all sorts.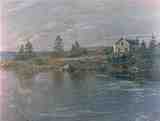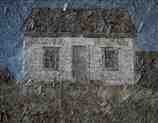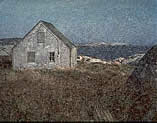 And boats of stone... and water.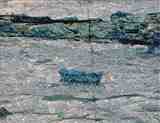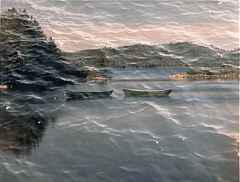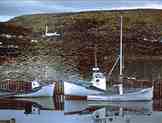 sometimes don't
mix so well.
Inlets with
old ships
and new.
Land and water touch in many ways.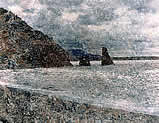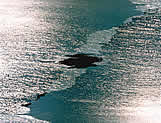 © 2001-2003, Sean Palfrey. All rights reserved.
Sean Palfrey
White Horse Canyon Photographs
Scraggy Neck Road
Cataumet, MA 02534
Email us